Free-to-play Multiplayer Strategy Game

Netherverse is now available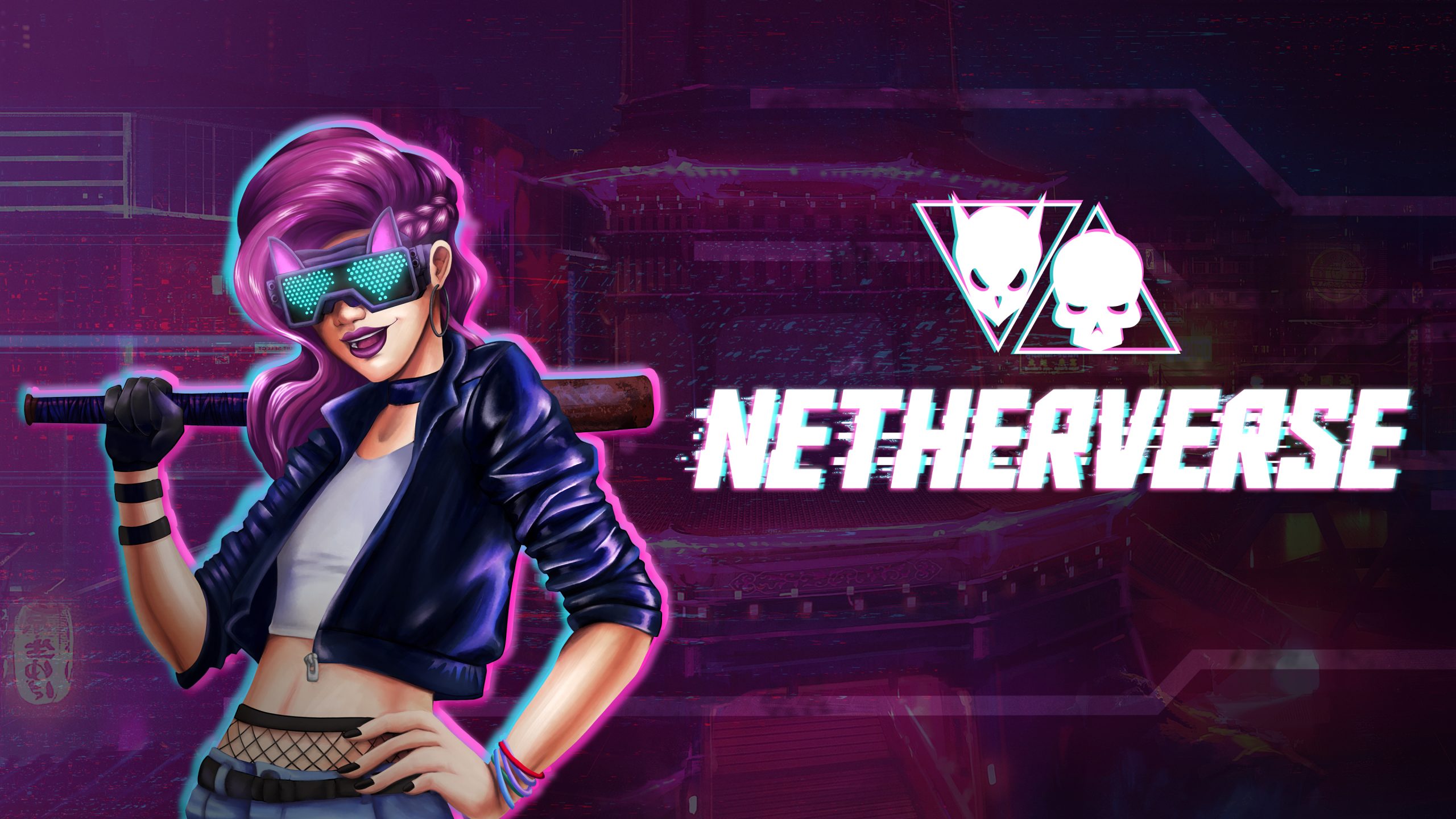 Experience our unique world shifting mechanics!
Netherverse is an online PC-based, third-person, multiplayer, team-based strategy game set in a dystopian world. It is as much about strategy than it is about stealth, movement & mastering character's abilities.

As Humanity's dimensional world collides with a parallel dimension, mysterious living organisms, called the Nethers, begin to appear on Earth. As the dimensional shifts between both world became more frequent, both eventually realized that one dimension would inevitably be absorbed by the other. Out of survival instinct, one must eliminate any vital energy from the rival dimension in order to keep theirs alive!

In this free-to-play game, there are no guns, nor aiming mechanics. Only close-range takedowns!
Navigate through different maps available and discover their own unique twists and features!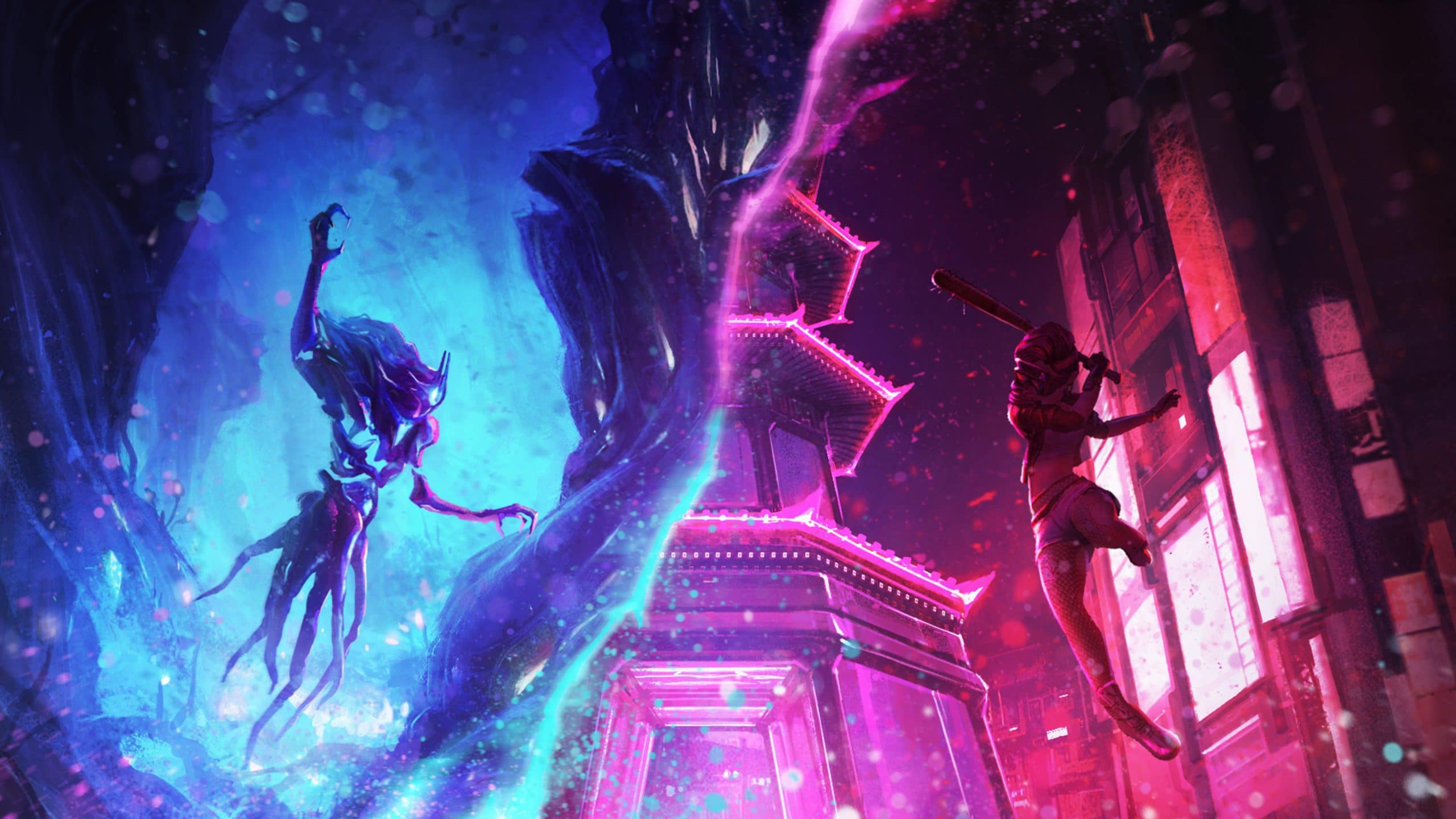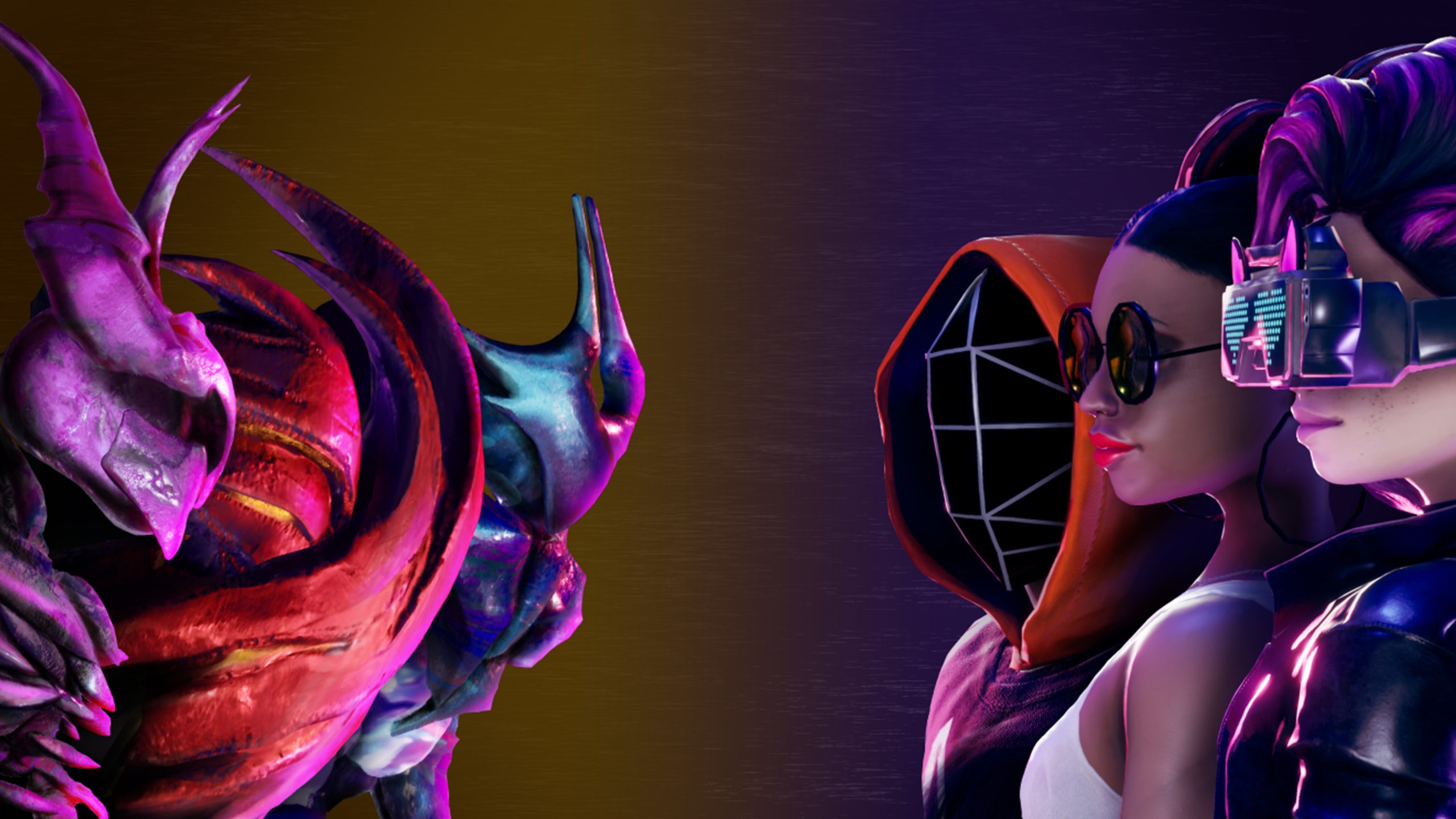 Team Battles Deathmatch
Team up with friends and other players through in-game matchmaking to fight against the opposing team. Select your character with unique abilities to support your team in the fight for your species.

Earn the most points through 1-on-1 Takedowns and round objectives to win. Surprise, taunt and deceive the hostile team is your key to victory.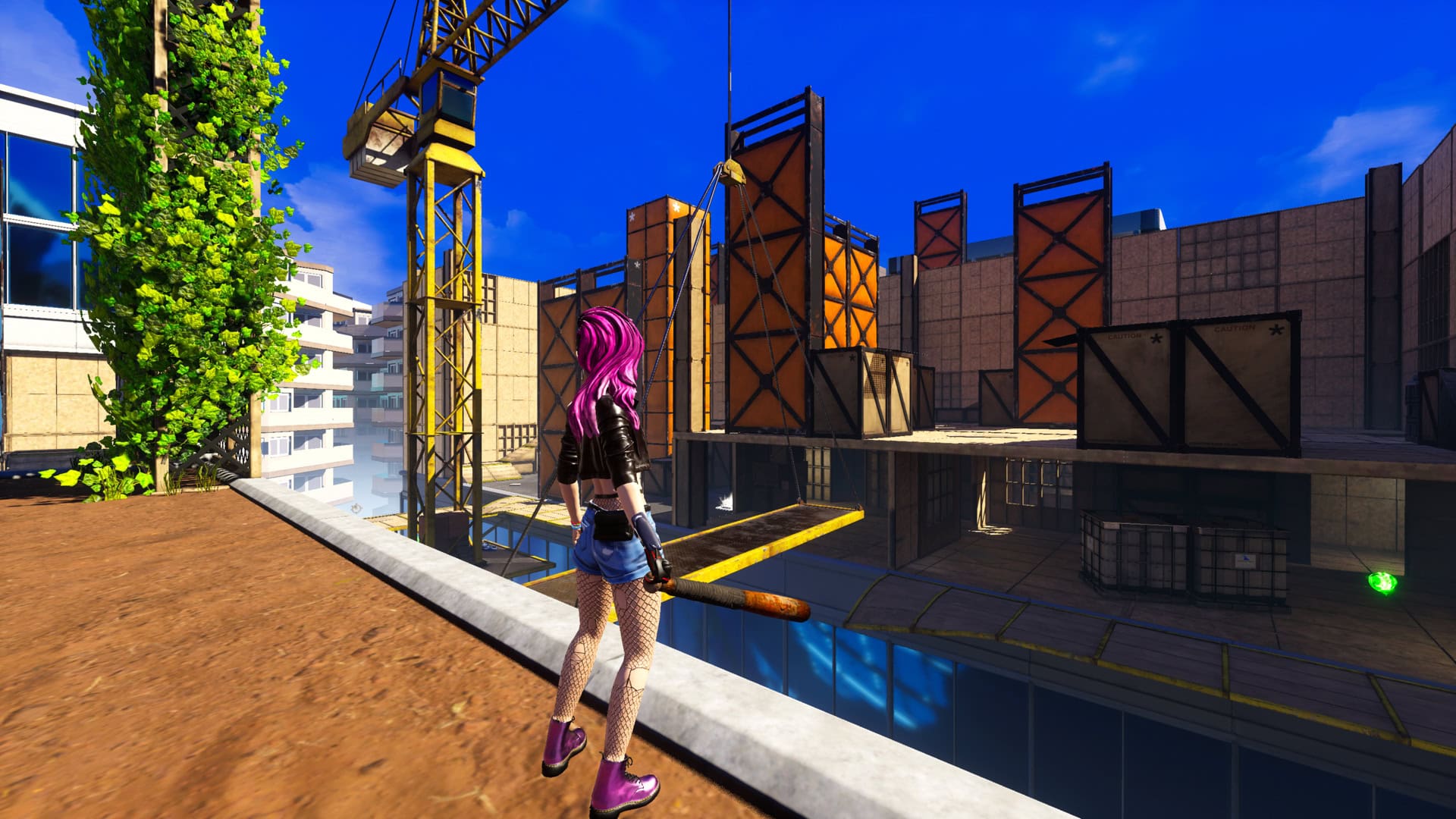 Strategic Third Person Gameplay
Coordinate together to build offensive or defensive strategies, feel the anxiety of being Hunted and the thrill of being the Hunter.

In this 3v3 character-based game, create your own meta or counter meta by adopting your own playstyle and build unique synergies with your team.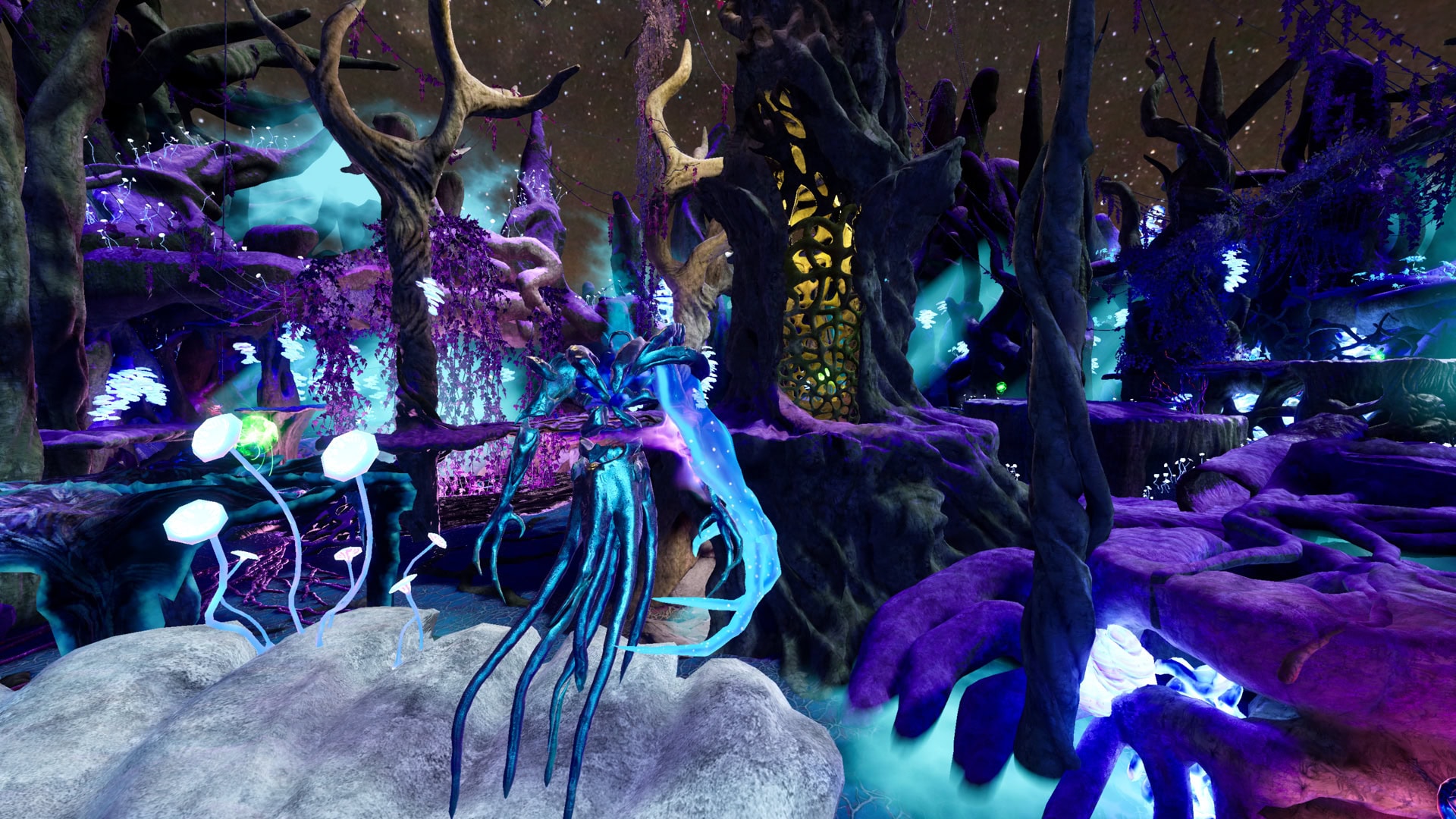 Colliding dimensions
Have you ever experienced a world-switching battlefield? The battle takes place in a specific location yet simultaneously shifts between two parallel worlds.

Experience how it feels to be the hunter and suddenly, the hunted.
Enter this 3v3 deathmatch arena
Play now