DESIGN UNIQUE GAMES AND ATTRACTIONS
We're here to help you create a unique entertaining experience perfectly tailored for your brand, your location and your clientele. Having extensive experience creating immersive, bonding and playful games, attractions, exhibits and brand activations for a wide variety of clients, our team has the knowledge to lead every step of the creative process. Be it for large locations and venues or for more bespoke experiences, as long as you want to create fun and memorable moments, we are the right studio for you.

Embracing a design thinking approach, our team assesses your needs to then define with precision the opportunity to address. From there we move onto the conceptualization phase where we identify, elaborate and refine the very best ideas before selecting the one that will move further down the ideation process to then make it to the final design stages of prototyping and testing.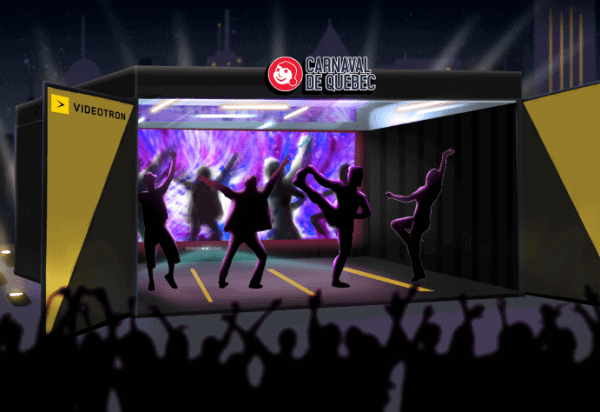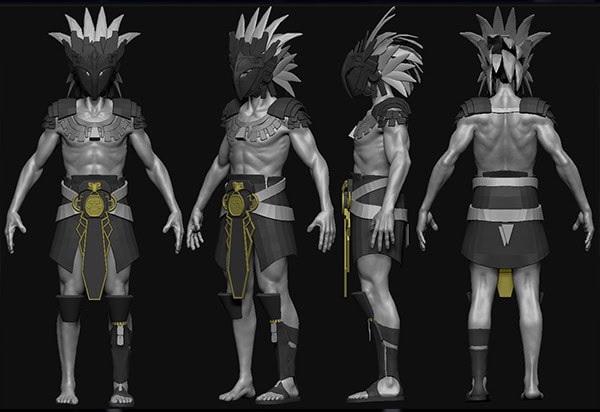 We offer

an holistic design process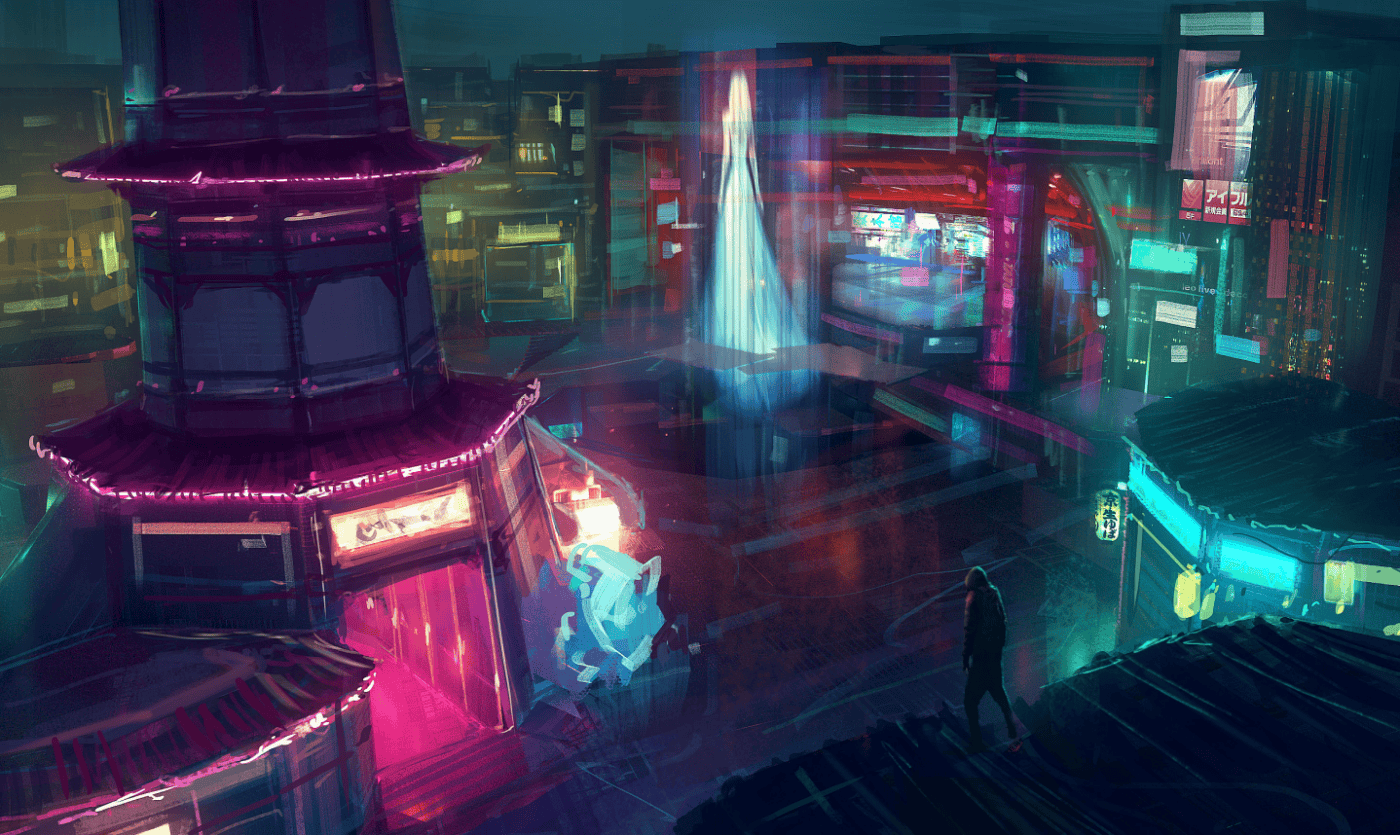 1

Need assessment

Helping you reach your goals and objectives is paramount to us, and so, to make sure you get the best ROI, we first develop the project's master plan. Our team will work closely with yours to fully understand your business reality, from your clientele to your competitors, so that we can then define the project's main objective, KPIs, scope and deliverables. From there, we will elaborate the entire roadmap to ensure the end result is cohesive, highly effective and that it fully answers your needs.
2

Conceptualization

With the objectives, needs and opportunities defined, our team will conduct brainstorm sessions and do thorough research to identify the most promising concepts. Each concept will then be refined through moodboards, sketches and tests until with your collaboration we identify one that stands out from business, creative and technological standpoints.
3

Project planning and oversight

You can count on our team throughout the whole process to make sure the project goes smoothly. We pride ourselves in delivering our projects on time and on budget. Our project managers and account leads will be there for you at every step of the way. We will involve all relevant stakeholders when need be and ensure both the creative and strategic visions are maintained at every single stage of the design and production processes.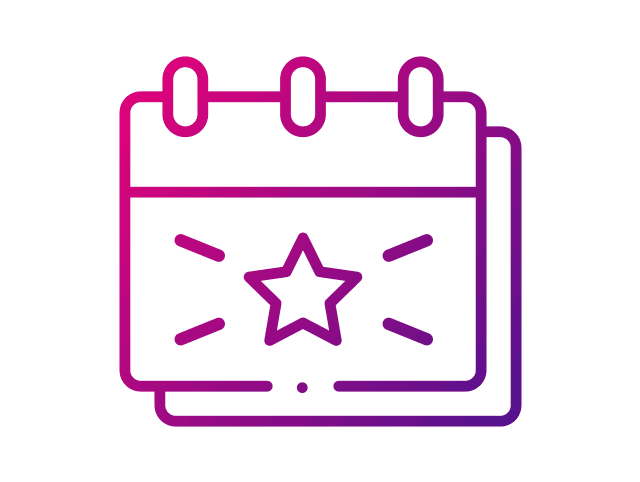 4

Art direction

From animators, to industrial designers, to background artists, our team works holistically to craft an identity that will not only support, but most importantly elevate the project's concept. Colours, characters, logos, sounds, narratives; no matter how big or small the detail, we make sure we bring the concept to life in the most impactful way possible.
5

Technical R&D

Because the digital landscape is one that never stops evolving, our studio keeps the pulse on each technological breakthrough, allowing us to constantly craft best-in-class experiences catered to your needs. Having 18+ years of experience in the digital and entertainment industries, we're nimble and efficient in finding the best technology for each project and in developing each technical component until it's exactly as desired.
6

Technological prototyping

Based on the concept, the art direction and the technical R&D, our technicians, developers and industrial designers will create prototypes that will bring the project to life in a very concrete way. Be it a game functionality, a technical component integration, or any new digital feature, our team makes it come together no matter what so that we can fine-tune it until it reaches its full potential.