Enter epic battles as your own avatar

Face the most powerful opponents online!
A MOBILE FIGHTING GAME AS NEVER SEEN BEFORE
BECOME YOUR OWN FIGHTER
In this free-to-play competitive 2D Fighting Game, personalization is king! With unique capture mechanics, players will create playable avatars of themselves to fight with their own unique looks and styles.
Get ready to fight against online and local players!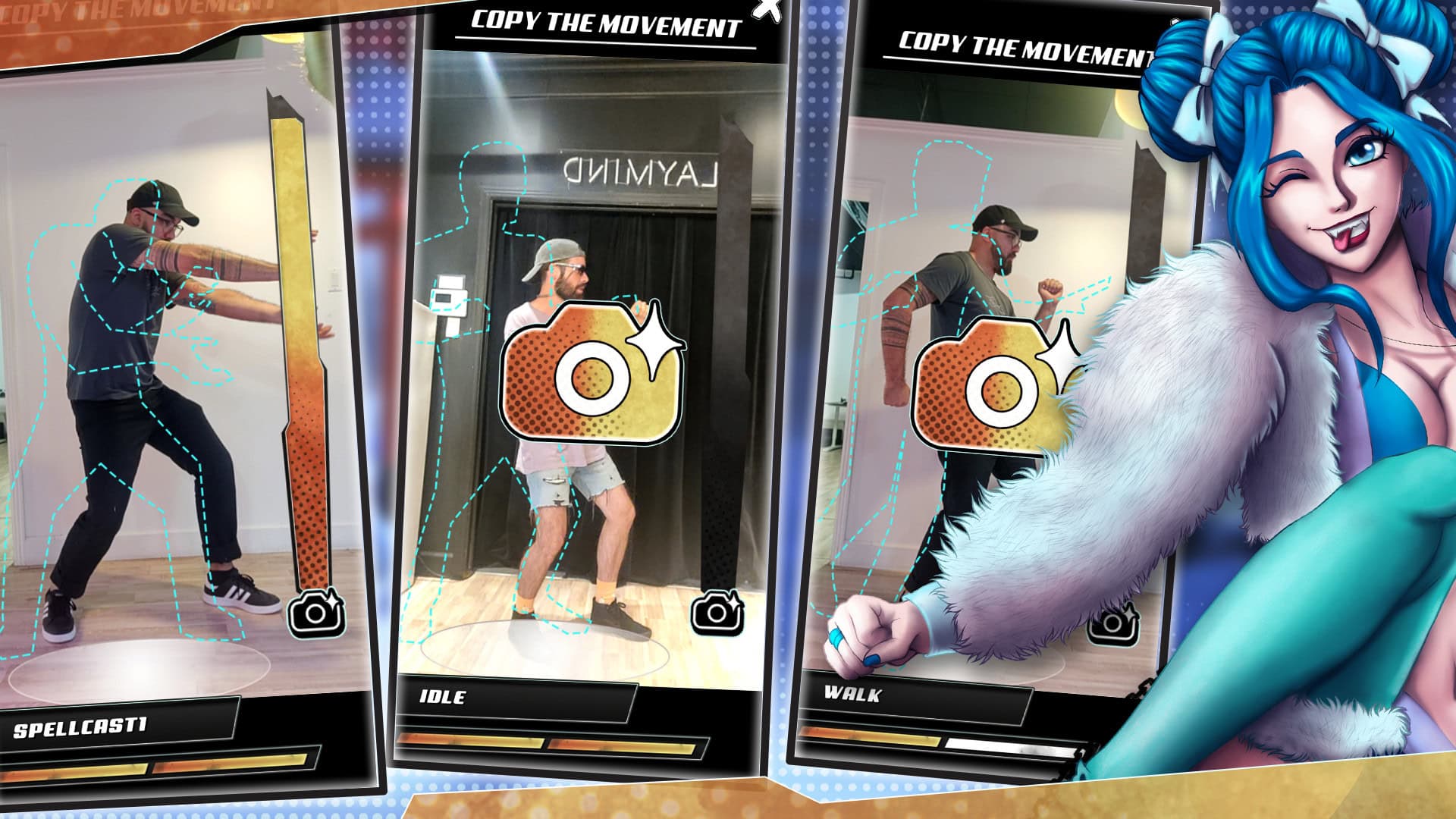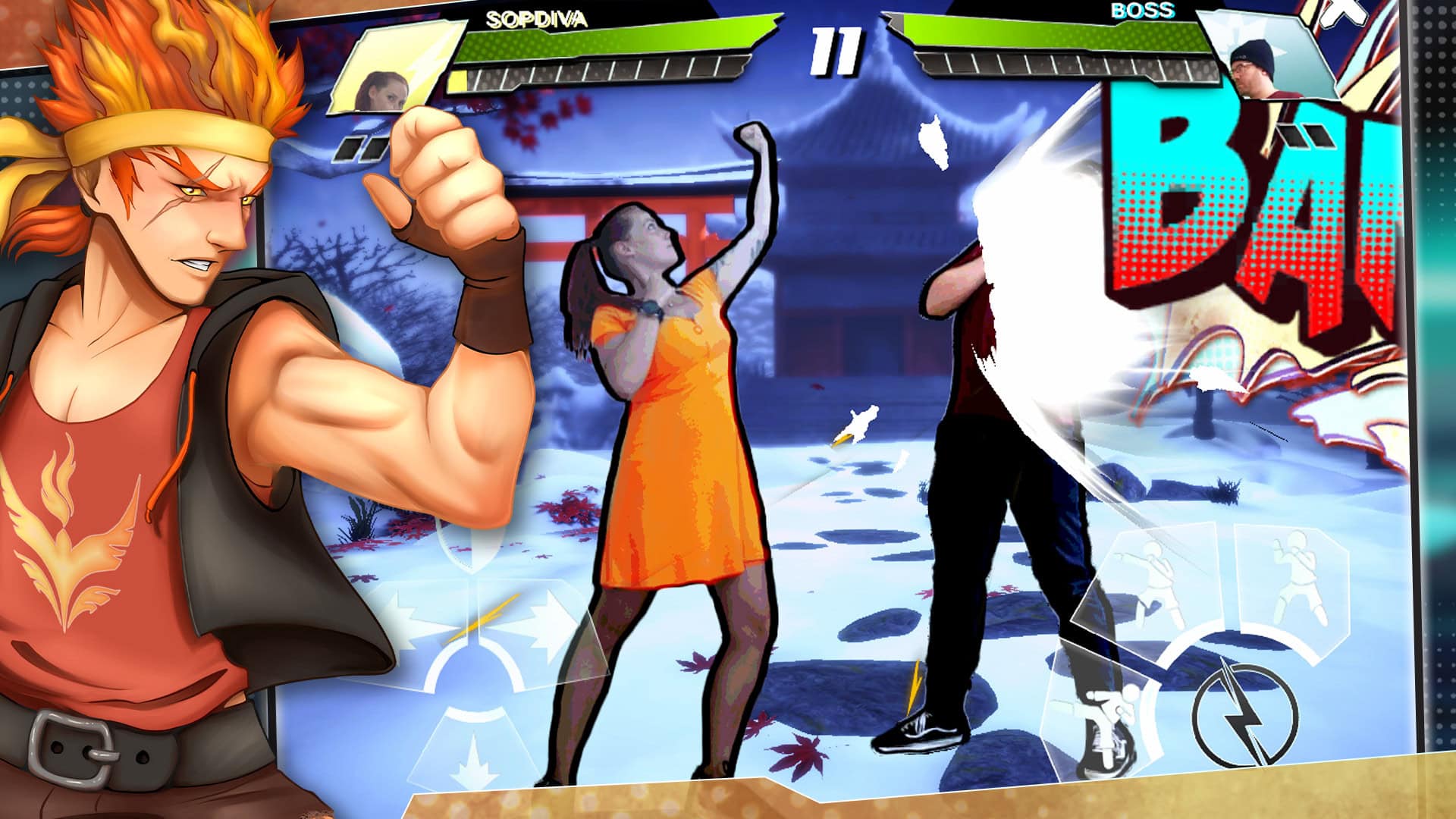 BATTLE AGAINST PLAYERS IN REAL-TIME
Enjoy fierce matches against friends, family and many online opponents in real-time.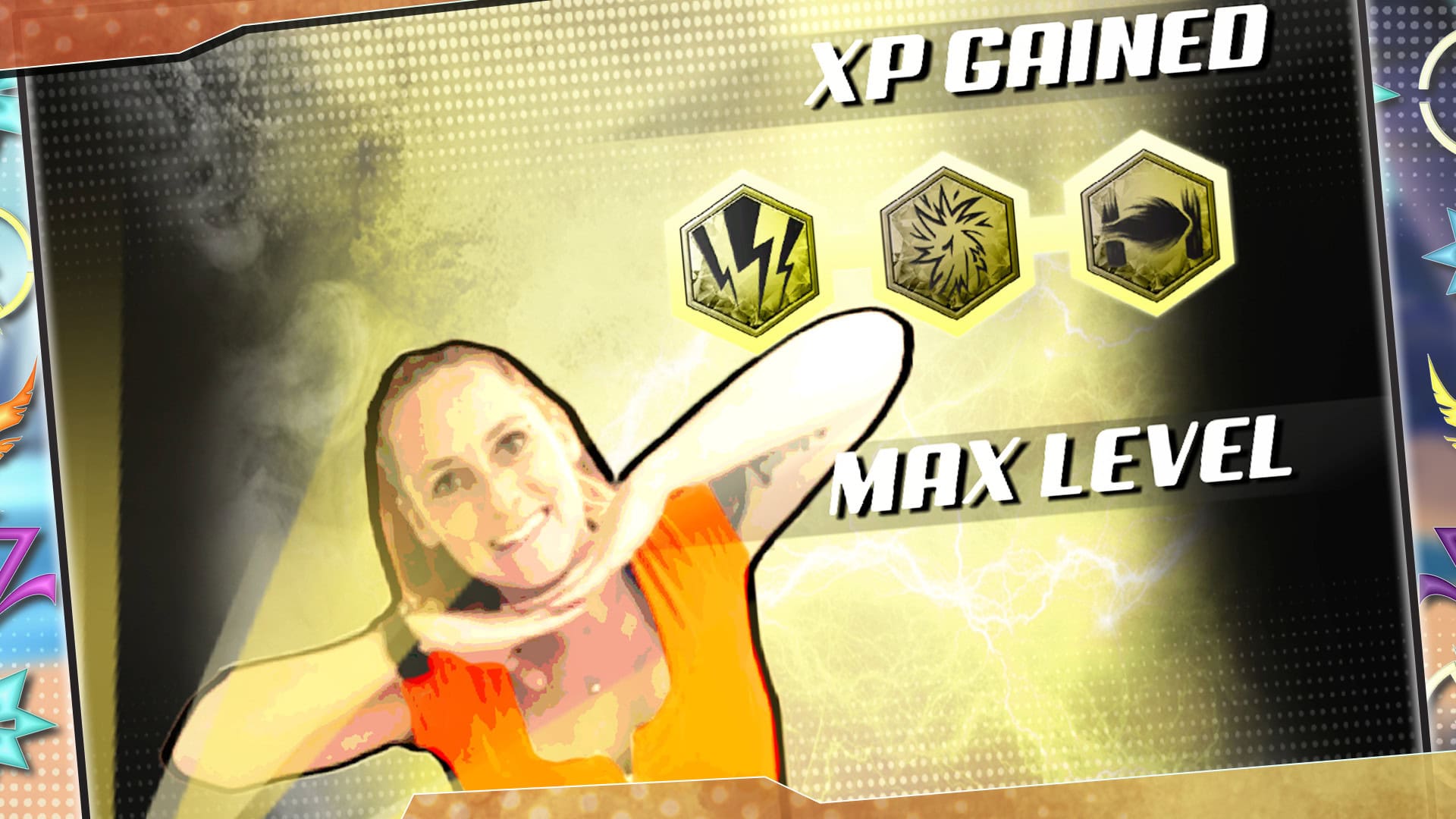 GET STRONGER AS YOU LEVEL UP
Gain experiences for each battle fought and unlock additional abilities and elements. Master each element (Fire, Ice, Electric) to access their full abilities potential.
CUSTOMIZE YOUR GAMEPLAY EXPERIENCE
Our in-game shop enables players to unlock additional character slots, redo captures, and unlock elements. No pay-to-win options will be available to preserve competitiveness and fair gameplay.
Create an in-game version of you and fight against opponents!
Download Now